CAS Investment Partners, LLC is a value focused investment manager.
To learn more, please click
here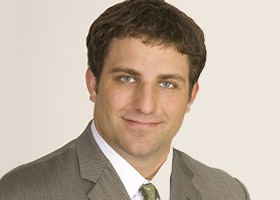 Clifford A. Sosin
Founder and Portfolio Manager
Clifford A. Sosin is the founder and investment manager of CAS Investment Partners. LLC ("CAS"), which he launched in October 2012. Immediately prior to founding CAS, Mr. Sosin was a Director in the Fundamental Investment Group of UBS for five years where he was a senior member of a team analyzing equities and fixed income securities. Prior to UBS, Mr. Sosin was employed as an analyst by Silver Point Capital, a hedge fund which invested in high yield and distressed opportunities, as well as by Houlihan Lokey Howard & Zukin, a leading investment bank best known for its advisory services with respect to companies requiring financial restructuring. Mr. Sosin earned both a B.S. in Engineering (High Honors) and a B.A, in Economics from Swarthmore College.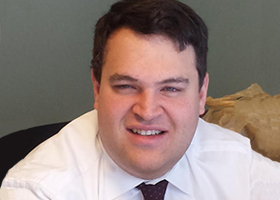 Lance Ettus
CFA - Senior Analyst
Lance is the Senior Analyst for CAS. Prior to joining CAS, Lance held positions at Tuohy Brothers as an Energy Analyst, EosMortar Rock/Eos Partners as a Hedge Fund Analyst‐Alternative Assets, and Calyon Securities as a Research Associate focus on Utilities and Energy Merchants. Academically, Lance has a B.S. Business Administration from the University of Buffalo.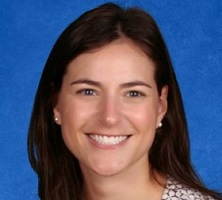 Ginny Moore
Investor Relations
Ginny serves as the Head of Investor Relations for CAS. Prior to joining CAS, Ginny was the Director of Communications at St. Bernard's School in New York City. Prior to St. Bernard's, she was employed as a development officer at her alma mater Episcopal High School in Alexandria, Virginia. She has also been employed by Doyle New York and Sotheby's auction houses, both where she worked in their trusts, estates, and appraisals departments. Ginny graduated with a B.A. in Art History from the University of Virginia.
CAS Investment Partners in the Media
Eligible Investors
For Eligible Investors who would like to learn about our private products, please click here.